Past Members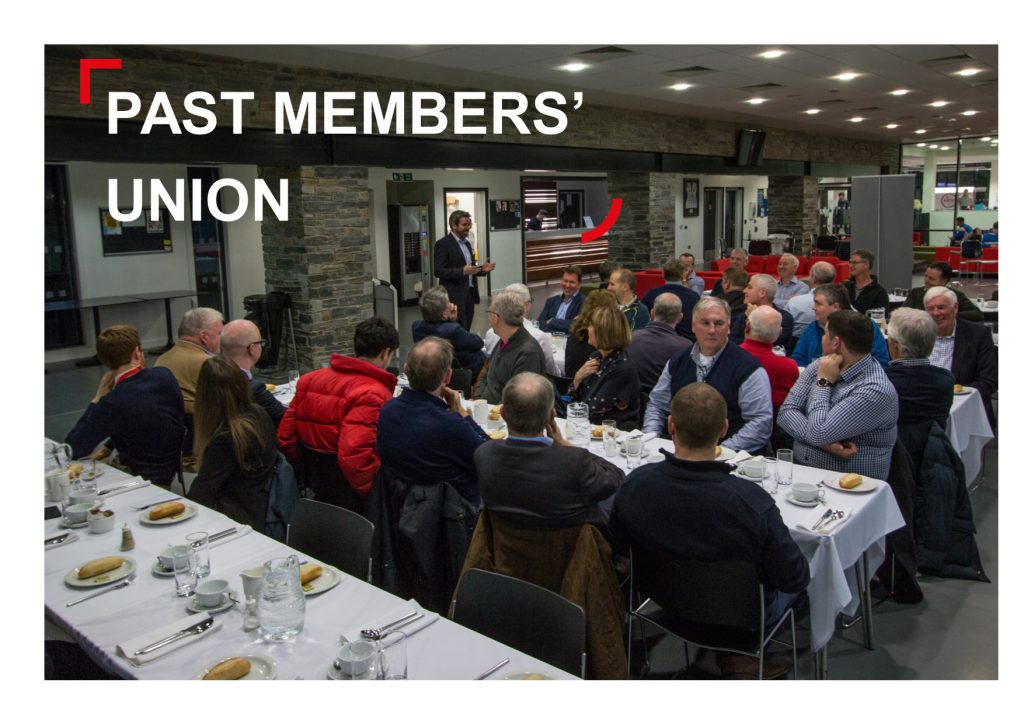 Queen's University Gaelic Football Club Past Members' Union
Committee
Chair – Jack Devaney
Secretary – Karl Oakes
Treasurer – Larry Sheeran
Additional Committee Members – Aidan O'Rourke, Joe Tunney, Sean O'Neill, Dermot Dowling and John O'Neill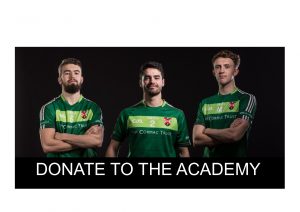 Brief History and Introduction:
Queen's University Gaelic Football Club Past Members' Union (PMU for short) was formed in 1990, following on from the university's successful hosting of the Sigerson Cup in 1989, and the competition win in 1990. With Paddy O'Hara as the first chairman, the PMU was launched with a dinner at the Great Hall. The organisation's aims are as follows:
– Foster relations between alumni of Queen's University who were members of the Gaelic Football Club.
– Host events and reunions.
– Liaise with, and aid the development and the ongoing work of the Queen's University Gaelic Football Club and SEAN O'NEILL GAA ACADEMY.
The regular activities of the PMU include:
– Hosting of the annual Macaulay Cup
– Publication and circulation of a newsletter to 1200 alumni.
– Fundraising for the SEAN O'NEILL GAA ACADEMY
– Presentation of the Cormac McAnallen Medal
– Presentation of the Paddy O'Hara Medal of Honour
Past Chairmen:
Mr Paddy O'Hara (1990-93)
Mr Adrian Colton BL (1993-96)
Mr Sean O'Neill (1996-99)
Mr Joe Tunney (1999-2002)
Mr John O'Neill (2002-2007)
Mr John Devaney (2007 – )
Honorary Members since 1990:
Monsignor Ambrose Macaulay
The late Cardinal Tomás Ó Fiaich
Dr Robin Harland
Her Excellency, the former President of Ireland Mary McAleese
Senator Dr Martin McAleese