EAP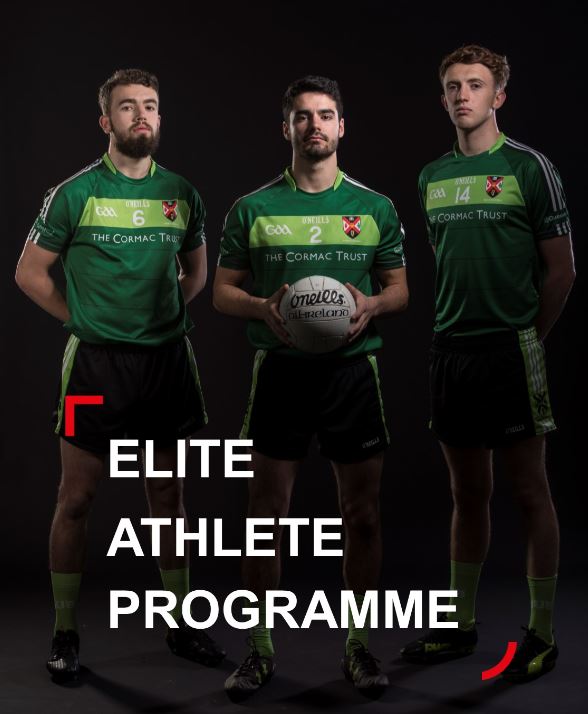 Elite Athlete Program
*APPLICATIONS FOR THE 2018-19 ACADEMIC YEAR ARE NOW CLOSED*
 Since the University's foundation, sport has played an important and integral part in the Queen's student experience. The University's long tradition of sporting excellence has co-existed with the academic excellence for which Queen's is internationally renowned.
The collective aim is to restore the true values of Queen's and what it means for our students to learn, play and excel in academia and sport. We believe the skills gained from both can prepare graduates to meet new challenges. Leadership, attitude, commitment, mental toughness, character, communication, respect, teamwork are just some of the qualities we hope you foster from your involvement in sport at Queen's.
The Queen's University Elite Athlete Programme (EAP) aims to create the right sporting and academic environment for high achieving students to reach their potential. This programme has been established to attract sporting scholars placing academia and sporting ambition together in equal measure at Queen's University Belfast. The overall package per annum is worth up to £10,000 per student and is designed to support the athlete throughout their time studying at Queen's.
Some of the major benefits will include:
·         £3,000 contribution towards fees
·         Up to £3,000 contribution towards accommodation, international competition and support aids
·         Personalised Strength & Conditioning coaching
·         Sports Medicine and Physiotherapy Support
·         Individual Academic Support and Career advice