Queen's GAA Festival Opens with a Bang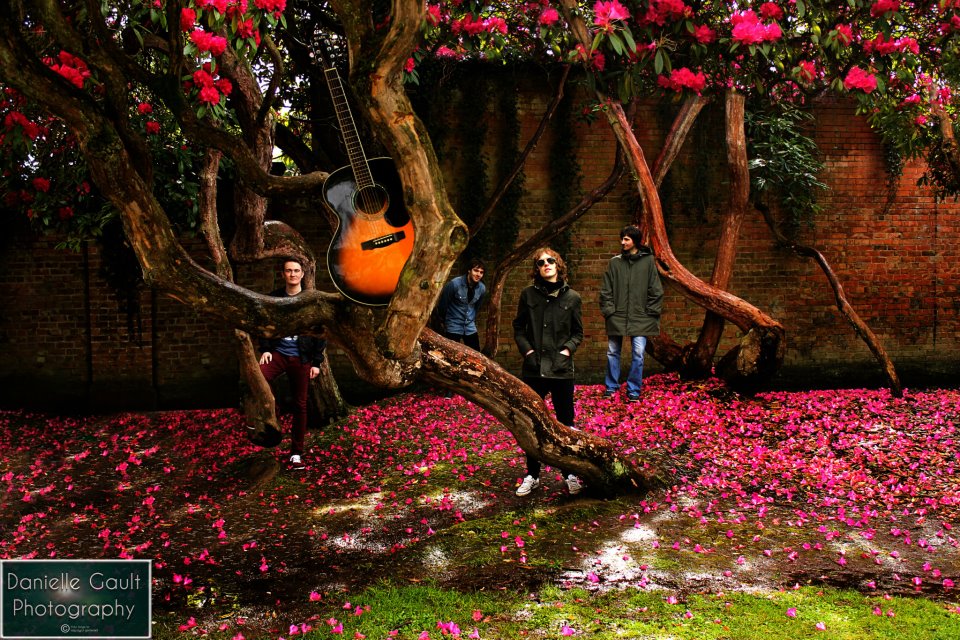 The Queen's GAA Festival opens officially on Thursday 13th February with an exciting program of entertainment at the Whitla Hall and Speakeasy from 6pm.
Hosted by Cool FM's flagship DJ Connor Phillips, we will have a carnival of music, dance and entertainment. An array of groups will entertain the masses outside and inside the famed Whitla Hall at the main University site during a free concert to whet the appetite for the weeks of fun and excitement that will follow on the sports fields at Upper Malone and off them at the Students' Union.
The acts involve include "The Cartel", "Fiddle Me Silly", "Open Arts Community Choir" and many more. The entertainment will be diverse and energetic – as the Festival will be.
The evening will climax with a fantastic opportunity to see emerging Belfast Band "Echo Raptors" play live in the Speakeasy in what will be a fitting opening performance of the Festival
http://www.last.fm/music/Echo+Raptors
Tickets for the Opening Night after party with the Echo Raptors can still be purchased through the Festival website below
http://knock.qub.ac.uk/ecommerce/qsport/index.php?cPath=1_3
Whitla concert 6-9pm
Speakeasy – Echo Raptors – 9.30pm – late